Molded, Pultruded, and Covered Grating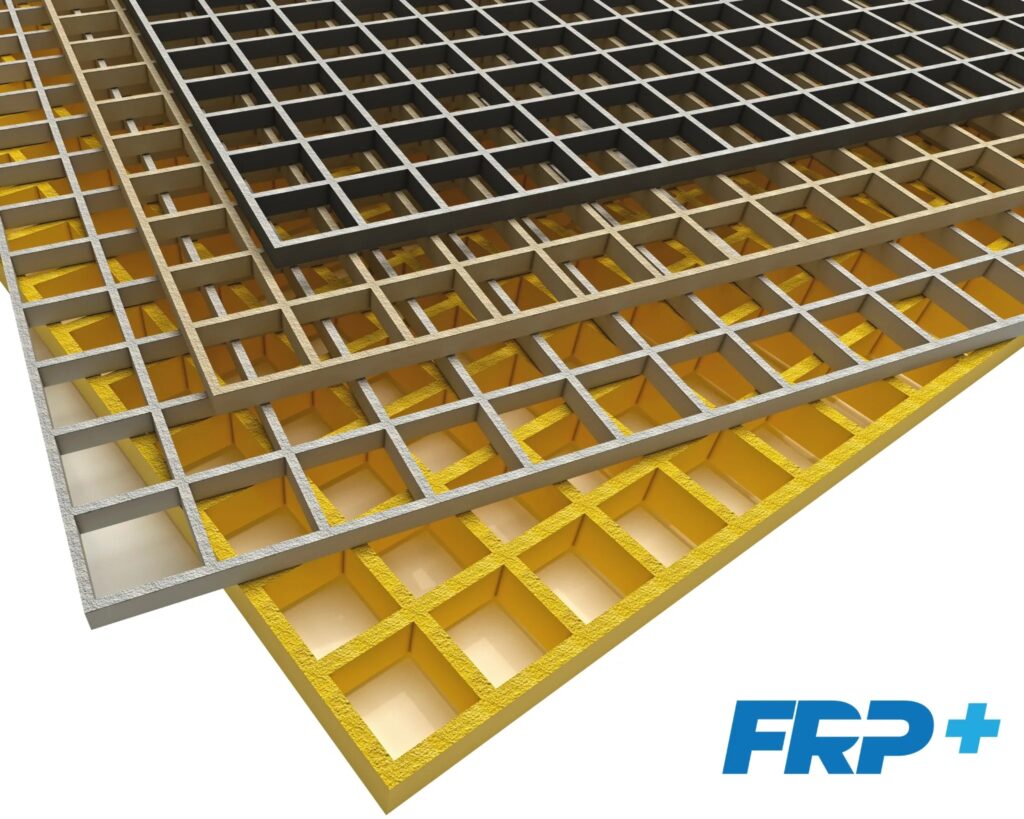 No.

Thickness
(mm)

Mesh Size
(mm)

Panel Size
Available (mm)
(Width * Length)

Open Area
(%)

Unit Weigh
(kg/m2)

1

13

38*38

1220*3660

68

6.3

2

13

50*50

1220*3660

78

5.8

3

13

38*38+19*19

1220*3660

40

10.8

4

14

40*40+20*20

1007*4047

42

10.5

5

22

40*40+20*20

1007*4047

42

15.0

6P

25

38*38

1220*3660
/1000*4038

68

12.7

7

25

38*38+19*19

1220*3660

40

16.6

8

25

40*40

1007*4047

66

12.5

9

25

100*25

1007*3007

66

13.0

10

25

101.6*25.4

1220*3660

64

15.2

11P

30

38*38

1220*3660
/1000*4038

68

15.0

12

30

38*38+19*19

1220*3660
/1000*4038

40

18.6

13

30

40*40+20*20

1007*4047

42

18.0

14

30

38*38+12*12*12

1220*3660
/1000*4038

30

22.0

15P

38

38*38

1525*3050
/1220*3660
/1000*4038

68

19.0

16

38

38*38+19*19

1220*3660

40

23.7

17

38

40*40+20*20

1007*4047

42

23.5

18

38

28*152

1220*3660

66

19.0

19

40

40*40

1007*4047

66

20.0

20

50

38*38

1220*3660

56

42.0

21

50

50*50

1220*3660

78

21.2

22

60

38*38

1220*3660

54

51.5
---
Available Surface Finishes
Concave
Grit
Fine Grit
Checker
Grit Covered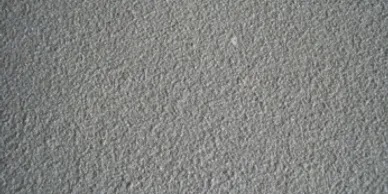 Smooth
---
Product Description
Introducing our versatile and durable FRP Plus™ Gratings
the perfect solution for all your structural and industrial needs. Crafted with precision and engineered for excellence, these Gratings are designed to surpass your expectations.
Key Features
Fiber Reinforced Strength
Our FRP Plus™ Gratings are constructed using high-quality fiber-reinforced materials, ensuring exceptional strength and rigidity. They can withstand heavy loads and harsh environmental conditions.
Corrosion Resistance
Say goodbye to rust and corrosion headaches. These Gratings are inherently resistant to chemicals, moisture, and UV rays, making them ideal for both indoor and outdoor applications.
Lightweight
Despite their impressive strength, our FRP Plus™ Gratings remain lightweight, simplifying transportation, installation, and reducing overall project costs.
Customization
We understand that every project is unique. That's why our FRP Plus™ Gratings can be tailored to your specific requirements, including size, color, and surface finish.
Low Maintenance
Enjoy peace of mind knowing that these Gratings require minimal maintenance over their long lifespan, saving you time and money.
Versatility
Whether you're working on construction projects, infrastructure, or creative design endeavors, our FRP Plus™ Gratings provide endless possibilities. They can be used for walkways, platforms, and more.
Eco-Friendly
We prioritize sustainability. Our FRP Plus™ Gratings are eco-friendly, recyclable, and contribute to a greener future.
Invest in the future of construction and industrial solutions with our FRP Plus™ Gratings. With their unbeatable strength, durability, and customization options, these Gratings are the foundation of success for your projects. Upgrade to the best in the industry – choose our FRP Plus™ Gratings today!